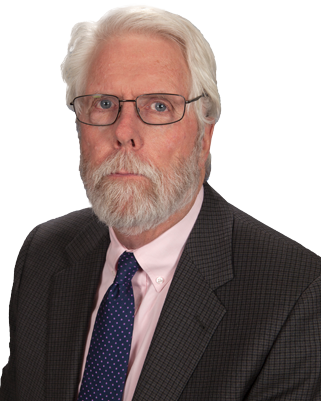 William Bacon
Tucson Litigation Attorney
William Bacon, or Bill as we refer to him, is a Tucson litigation attorney for Goldberg & Osborne.
Mr. Bacon is a native of Massachusetts where he attended college and law school. He received a B.A. in Political Science from Amherst College in 1970. Next, he graduated with a Juris Doctor degree, with honors, from Suffolk University Law School in 1975.
Mr. Bacon has practiced in the area of personal injury law for over 40 years. More recently he has focused on product liability claims. He has also represented insureds in bad faith claims against insurance companies and has presented at seminars on the topic of bad faith claims.
Mr. Bacon has been a member of the State Bar of Arizona since 1977. He is also admitted to practice before the United States District Court and the Ninth Circuit Court of Appeals. He is a member of the Pima County Bar Association, the Arizona Trial Lawyers Association, the American Association for Justice, and the American Bar Association.
In his free time, Mr. Bacon likes to spend time with his family. His wife is a retired high school teacher, and his daughter graduated from Northern Arizona University.